Affordable Gutter Cleaning Services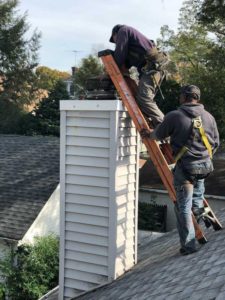 Joe Kenney LLC offers affordable, professional gutter cleaning, repairs and installation for residential and commercial buildings. Since 1989 Joe Kenney has been providing rain gutter maintenance in all of northern and central New Jersey from the Hudson River to the Delaware Water Gap.
Our services include:
Seamless Gutter Installation
Seamless Gutter Repair
Affordable Gutter Cleaning
Gutter Maintenance Programs
Commercial Gutter Installation
Home Roof and Gutter Repair
Stormwater Management
Leaking Gutter Repair
For more information, call 800-766-3079 or email us at [email protected]. You can also fill out a Request a Quote form. A representative will contact you within a day to give you an estimate.