Rain Gutter Cleaning Service in Iselin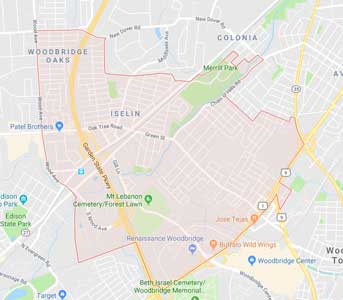 A properly functioning gutter system protects your home from water damage by draining water from the roof and funneling it away from the house. When the gutters and downspouts are clogged, however, water can back up and damage the roof, fascia, soffits, and siding.
Joe Kenney Gutter Cleaning has been installing, cleaning, and repairing gutters in Iselin since 1989. Our gutter cleaning services include repairing and replacing damaged gutters, downspouts, siding and roofing. We offer our customers in Iselin affordable gutter maintenance plans so that you don't have to worry about ice, wind or water damage caused by clogged gutters.
Joe Kenney, LLC is independently-owned and has been in the gutter and roof business since 1989. Joe's team works closely with customers to make sure they provide the best quality residential and commercial gutter services in New Jersey.
Call 800-766-3079 for a free quote!